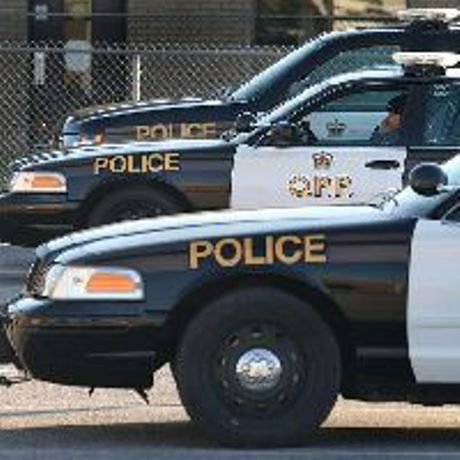 Norfolk OPP are stressing the importance of stopping for a school bus, after a child was almost hit by an SUV in Delhi.
DELHI - Norfolk OPP would like to remind drivers out there that they have to stop for a school bus when the stop arm is out and their lights are flashing.
This comes after a tan GMC Yukon almost hit a child after it passed a school bus Gibralter Street in Delhi yesterday. The bus driver was able to provide a license plate number to police.
Drivers have to leave 20 metres between their vehicle and the bus, so bus driver can see them in their rear view mirrors.
Constable Ed Sanchuk says this is the law for a reason.
"This law is in place to protect our most valuable resource, young children. Passing a stopped school bus is not only against the law; it is a potential lethal decision. Taking a few extra minutes behind a stopped school can prevent lifelong regret of injuring or killing a child."