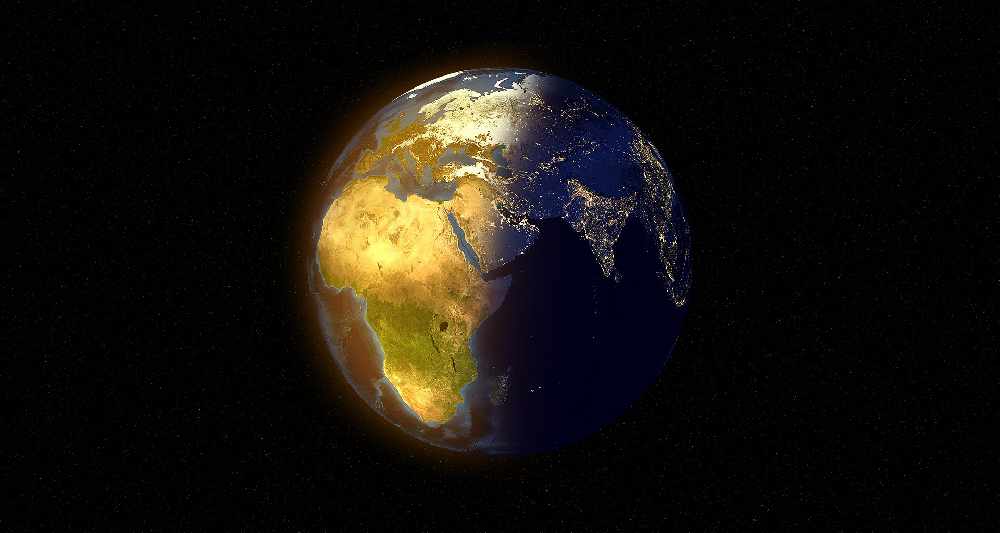 People in Oxford County and around the rest of the world will be turning their lights off for one hour starting at 8:30 p.m. tomorrow in honour of Earth Hour.
CANADA - The Friendly City is getting ready to Give an Hour for Earth during Earth Hour!
For one hour tomorrow starting at 8:30 p.m., residents are being asked to turn off their lights and join over 85,000 people as they reconnect and restore the planet.
Since 2007, Earth Hour has been building its name on the "lights off" moment, asking people around the world to switch off their lights and show support for the planet and raise awareness on environmental issues.
By 2030, scientists expect that we will surpass the 1.5°C global temperature increase limit set by the Paris Climate Agreement. Over the next seven years, it's detrimental to stay under the climate threshold in order to avoid irreversible damage to our planet.