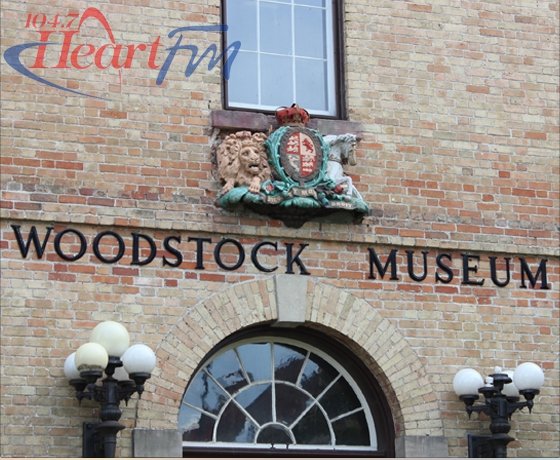 Woodstock City Council has approved an increase of educational program fees at the Woodstock Museum.
WOODSTOCK - The educational program fees are being increased at the Woodstock Museum, just in time for back to school. City council approved the fee changes at their last meeting.
Mayor Trevor Birtch says the increases are very minor.
"Small increases so those permission forms that might come home for field trips to the museum might cost you another dollar."
These educational programs used to cost each student $4 with the taxes included, but now it will costs $4.50 without including the tax. A week long camp also used to cost a member $110 and a non member $130 including HST. Now it will cost a $120 for a member and $140 for a non member not including HST.