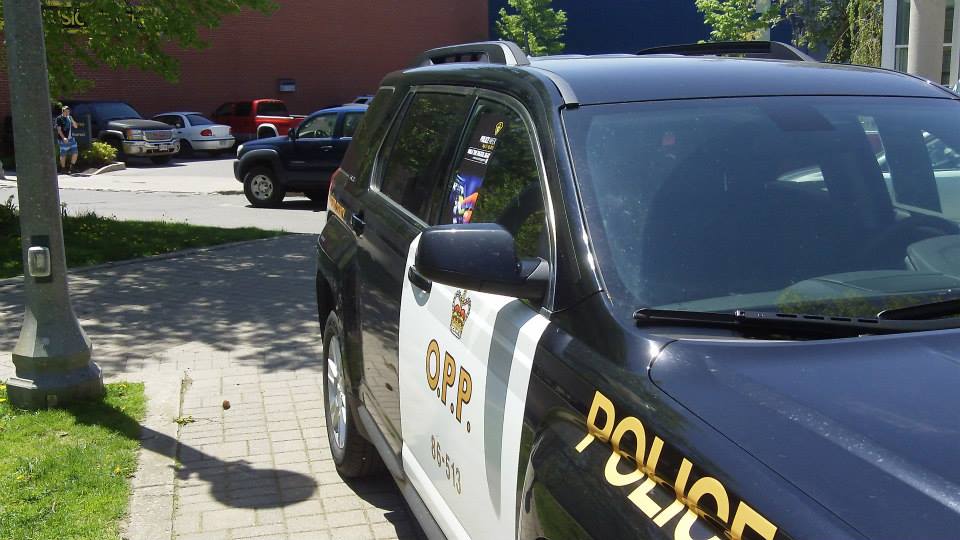 Police say an employee sent money electronically after responding to what they thought was an email from their boss.
The OPP are warning the public about a phishing type fraud that has popped up again in Perth County.
Police say an employee received an email that appeared to come from the owner of the business. The email asked the employee to transfer funds electronically. This time the scam worked and the money was transferred. When the employee spoke with the owner a few days later, they realized they were the victim of a fraud. It turns out the email address was actually slightly different than the owners.
Police are warning the public to always be wary of con artists who will create authentic looking emails to take your money.
The OPP are offering the following tips on ways to protect yourself from similar scams:
- Beware of unsolicited emails from individuals or financial institutions presenting an urgent situation requiring immediate attention.
- Prior to sending any funds or product, make contact with fellow staff members/ clients in person or by telephone to confirm that the request is legitimate.
- Watch for spelling and formatting errors and be wary of clicking on any attachments, they can contain viruses and spyware.