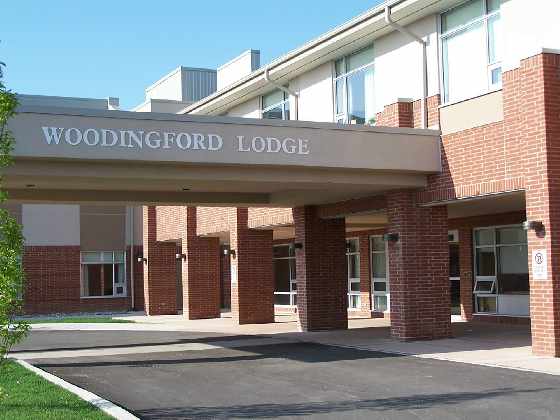 The increased testing is done as a safety precaution. This will be for staff at locations in Woodstock, Tillsonburg and Ingersoll.
WOODSTOCK - Staff at the Woodingford Lodge locations in Woodstock, Ingersoll and Tillsonburg are being tested for COVID-19 every two weeks.
The increased testing is done as a safety precaution, however there is the concern of false positives, which has already happened twice in Woodstock.
Director Mark Dager says they will not declare an outbreak until a staff member has tested positive twice.
"We do know that false positives are occurring in the health care system and we are seeing them pop up more than we anticipated. Moving forward we will be making the cases public when it is an actual positive confirmed case. We know now that we are going to see potential false positives popping up."
The most recent false positive case happened last week after a staff member tested positive for the virus without symptoms. The second test confirmed it was a false positive and the staff member is still at home and will take another test before being allowed to return to work.
Dager says their thoughts are with the staff member or any staff member who has been through this situation.
"It must be difficult for any staff member to have to wait, the waiting is the hardest part. So certainly as a community and as a family at Woodingford Lodge are thoughts are with them."
Dager says they pride themselves on openness and transparency with communication with the community.