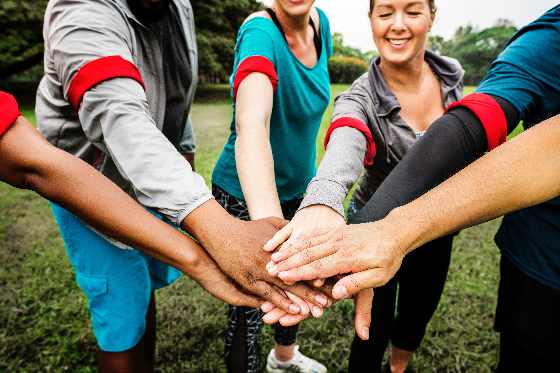 Stock photo - Pexels.com
The STEM Camp will start this summer, teaching kids science, technology, engineering and math.
INNERKIP - Enroll in a summer camp that is fun and educational.
The Science Technology Engineering and Mathematics (STEM) camp is a summer camp for children, starting in July.
Founder of the STEM Camp Kevin Cougler says kids learn in a fun way.
"STEM camp is a summer camp for kids where they can come and learn about science, technology, engineering and mathematics, but they do that in a fun way. So instead of a classroom environment where kids are sitting in rows of desks, we actually get them doing hands-on experiments. So we go outside and we launch rockets and blow things up and have a lot of fun doing it."
He says the camp is not only educating kids in a fun way but preparing them for the future.
"We have a serious problem in this country of ours and the serious problem is that in about another ten years, 90, 95% of our jobs are going to be requiring some type of STEM-based education. And currently we're not graduating enough kids to fill that demand. So the best way to do that is to get them at a very early age and try and get them turned on by those subjects, and the best way to do that of course is doing it in a fun way where they don't realize they're learning."
Cougler says the camp started in 2014 and Woodstock was one of two pilot locations, with the other location in London. Since it began, Cougler says STEM Camp has seen over 50,000 campers attend.
STEM camp will run for eight weeks, beginning on July 2nd.
The first four weeks will be held at the Woodstock Trinity School in Innerkip, from July 2-26. The rest of the camp will be at Fanshawe College in Woodstock, going from July 29th to August 23rd. Cougler says you sign up for one week at a time.
To register for STEM Camp, you can visit here.