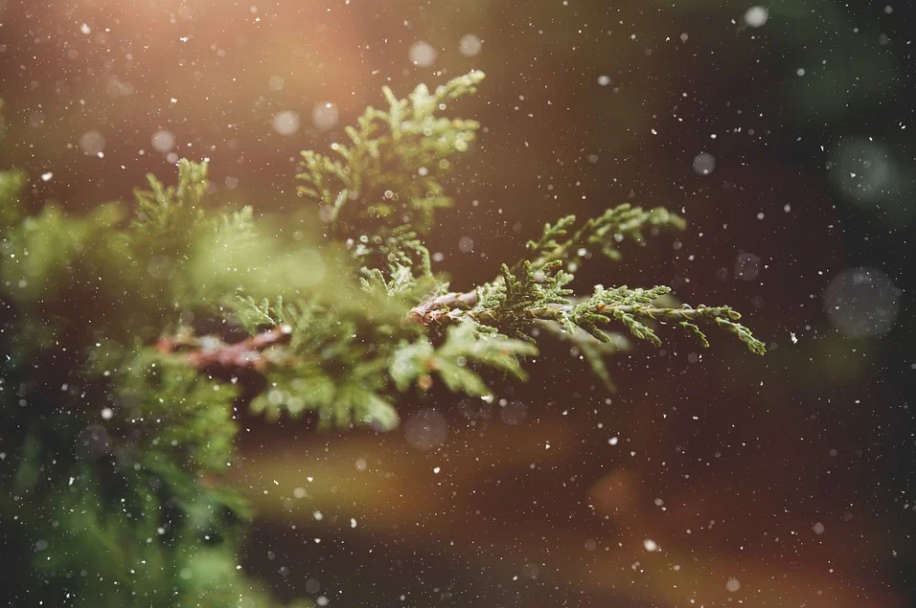 We're in for a bit of snow over the next couple of days, but Meteorologist Gerald Cheng says we probably won't have a white Christmas in Oxford County this year.
OXFORD COUNTY - Some bad news for those dreaming of a white Christmas in Oxford County this year.
Environment Canada Meteorologist Gerald Cheng says it's unlikely that we'll have that picture perfect white Christmas on Saturday
"I don't see it right now. I see a lot of slush and maybe some patches of grass too. It's certainly not looking like that very postcard-like vision."
He says we do have a bit of snow in the forecast for this week, but you shouldn't get your hopes up.
"Even though we will get some snow on Wednesday and Thursday, there will be a system on Friday that will bring us some rain. It's not going to be that white, fluffy blanket that you imagine it to be for Christmas."
Cheng adds the temperature will be right around the freezing mark this week, so it's hard to judge exactly what we'll get.
We have been experiencing slightly above average temperatures for this time of the year. The average daytime high for late December is zero and the average nighttime low is minus 7.