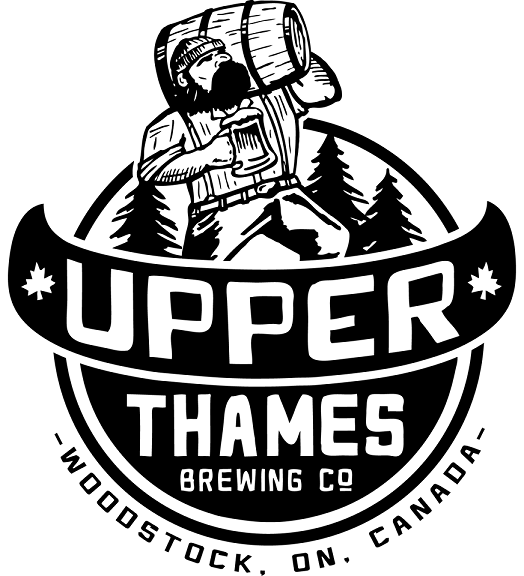 Dark Side of the Moo is a cheese soaked chocolate stout beer created by the Upper Thames Brewing Company and Gunn's Hill Artisan Cheese.
A new partnership will highlight local culinary creativity.
Gunn's Hill Artisan Cheese and Upper Thames Brewing Company have come together for 'Dark Side of the Moo' - a cheese soaked in chocolate stout beer.
Co-Owner of Gunn's Hill Artisan Shep Ysselstein says these kinds of partnerships only strengthen the Oxford economy.
"Together we can do more. We can promote our products within Oxford County but also for tourist reasons. People will come to Oxford County and the more interesting things going on in Oxford County, the more reasons there are to come here."
A special launch will be held at both businesses tomorrow including samples of the cheese and even a few pieces for purchase.