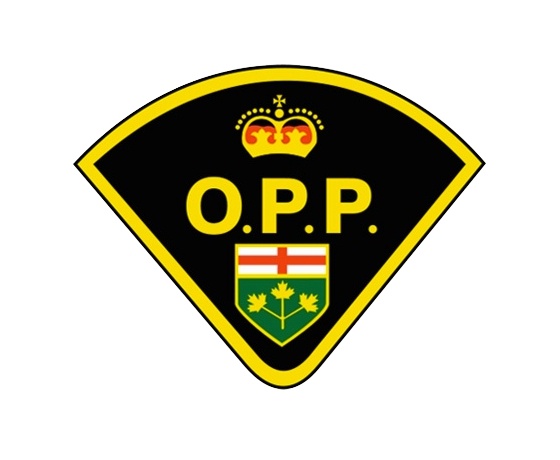 HWY 401 Westbound will be closed for several hours from Cedar Creek to Drumbo after a fatal crash this afternoon.
DRUMBO - All three West bound lanes of the 401 were closed for several hours after a fatal crash near the Drumbo exit.
Sergeant Dave Rektor says right now they have more questions than answers after the crash. One man was take to the hospital where he has since been pronounced deceased. Police say the crash happened when an SUV slammed into the back of a car, causing the car to enter the ditch 5 kilometres east of the Drumbo Road cutoff. The other driver was uninjured. Rektor provided an update via his periscope account this afternoon.
"We don't have a lot of details at this point, but it is safe to say the highway will be closed for awhile while we investigate. The emergency detour route is at Cedar Creek route which is about 15 kilometres east of this location, so you can detour at that spot and avoid a lengthy delay, traffic is backed up by a few kilometres right now."
The Westbound lanes reopened to the public just before 4:00 pm today.