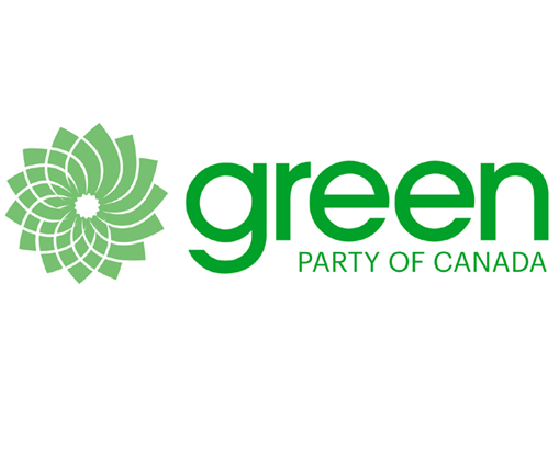 Amita Kuttner has become the youngest person, first trans person and first person of east-Asian decent to lead a federal political party in Canada.
CANADA - The Green Party of Canada now has a new interim leader.
The Greens' Federal Council has appointed non-binary astrophysicist Amita Kuttner to the position yesterday. They will lead the party until a new leader is elected next year to replace Annamie Paul.
At 30-years-old, Kuttner will be the youngest person, the first trans person and the first person of east-Asian descent to lead a national political party.
Kuttner is an expert in black holes and is also advocate for action against flooding and climate change.