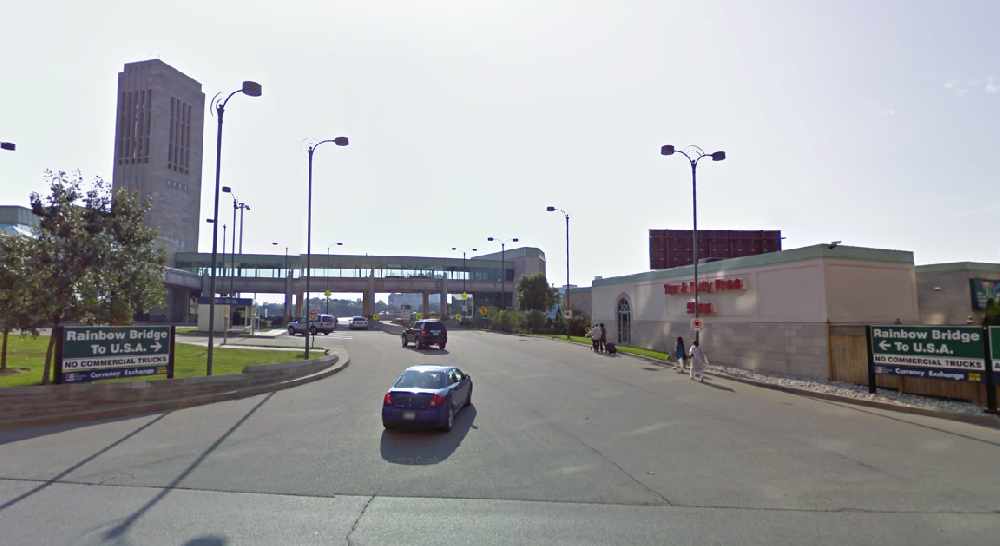 The federal government has officially announced that starting April 1st, fully vaccinated people entering Canada will not need to show a negative COVID-19 test at the border.
Federal officials have announced that fully immunized travelers will not have to show proof of a negative COVID-19 test when entering Canada, effective April 1st.
The announcement was made today to Health Minister Jean Yves Duclos, Transport Minister Omar Alghabra and Tourism Minister Randy Boissonnault.
Travelers who are not fully vaccinated will still face testing and quarantine requirements.
As well, airport passengers with both shots may still be subjected to random PCR testing at their airport, but they won't have to isolate while waiting to find out their test results.
However, all people entering Canada will need to enter their proof of vaccination and other details on the ArriveCAN app.
No further updates about border measures were given, though Duclos says officials continue to monitor the situation.