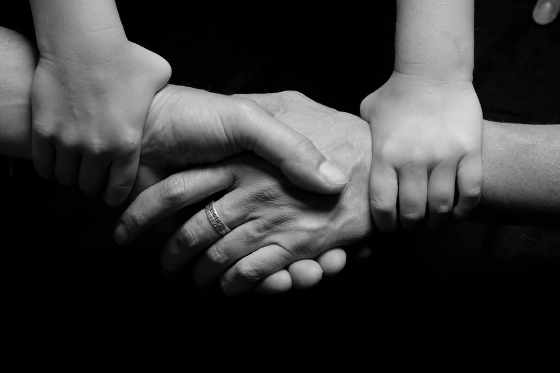 It's an opportunity for people suffering from fibromyalgia to reach out to someone who truly understands them.
The Women's Employment Resource Centre will be hosting a Fibromyalgia Peer Support Group.
Those who suffer from fibromyalgia will be meeting on a monthly basis in order to talk to people who may be going through similar symptoms.
Group Coordinator Bonnie Gillap says having fibromyalgia can take a toll on the relationships in your life.
"Friends do not understand if you made plans to do something together and at the last minute just the fact that you managed to take a shower and now you're to exhausted to go out. They do not understand when you call and say I'm sorry I just can't do it."
Gillap tells Heart FM it's an opportunity for people who may suffer from them the disorder to speak with someone who truly understands them.
"People who have not lived through fibromyalgia can not understand it. They can try and they do try but you can not understand it unless you've lived through it yourself."
The first meeting of the year will take place on Tuesday January 24th at 6 p.m. After that the meetings will take place on the third Tuesday of each month; same time same place.
Everyone is welcome to check it out and there is no registration required. You can call Bonnie Gillap for more information 519-290-2010. Gillap advises people only call in the afternoon.