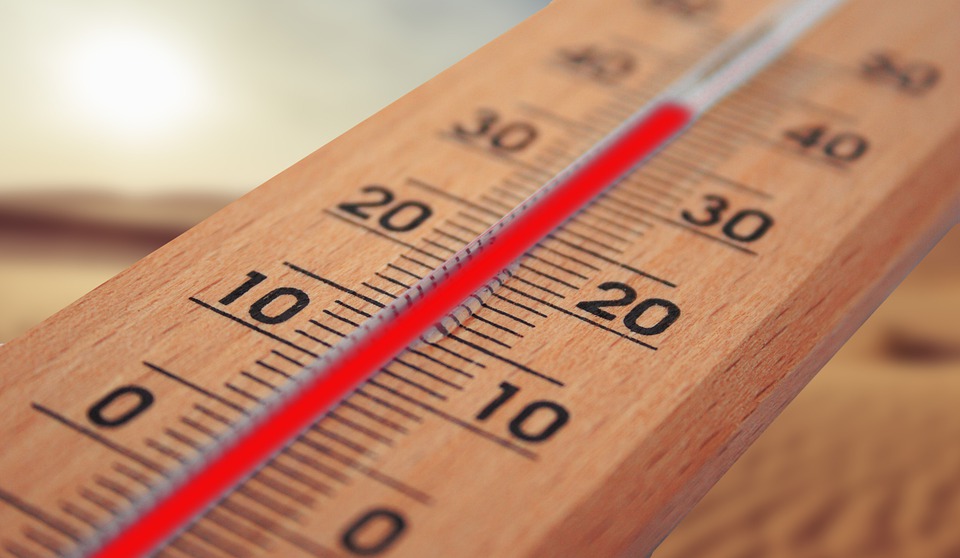 We've been experiencing above average temperatures lately, but a cold front will cool things off over the next couple of days.
WOODSTOCK - The spring weather rollercoaster continues in Oxford County.
We had a high of 25 yesterday, but it felt more like 30 with the humidity.
A cold front will be moving in this week, bringing cooler temperatures and possibly even some flurries. However, Environment Canada Meteorologist Gerald Cheng says the cooler temperatures won't last for long.
"It's a temporary blip because by next weekend things will be better. Not quite the same as the 25 degrees that we had on Sunday but it will be around seasonal."
The average daytime high for this time of the year is 15.
Cheng is also predicting above average temperatures for the rest of spring.
"Looking at the trends, it should be above normal if we look at April, May and June together. Hopefully the forecast will pan out that way and we'll see more above normal temperatures than below because I think a lot of people have had enough of wintery weather."