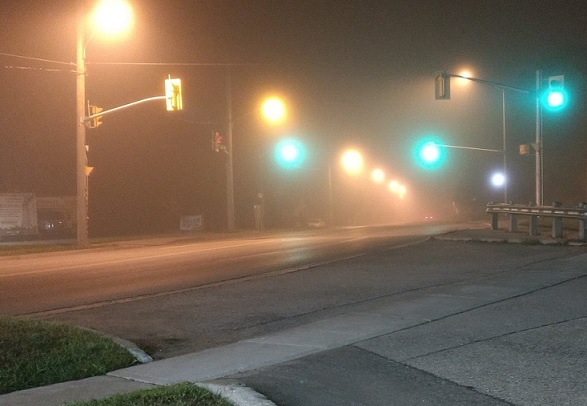 Driving may be difficult due to heavy fog, rain and the risk of freezing rain late this morning, early afternoon.
OXFORD COUNTY - A special weather statement by Environment Canada this morning for Brant County and all of Oxford County.
Periods of rain and dense fog will affect the region this morning. There is a potential for icy conditions as temperatures begin to drop late this morning and early afternoon.
Drivers especially should be cautious as periods of freezing rain may surface as snow begins to make its way in this afternoon.