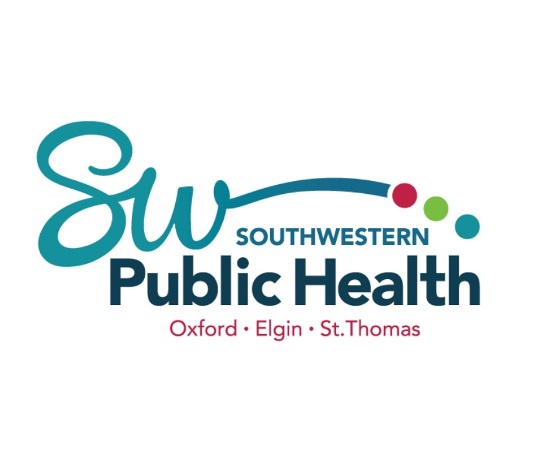 Southwestern Public Health is currently reporting six active cases including four in Woodstock.
OXFORD COUNTY - We currently have four active cases of COVID-19 in Oxford County and they're all in Woodstock.
Southwestern Public Health is reporting a total of six active cases, including one in St. Thomas and one in Central Elgin.
Ontario is reporting 435 new cases and over half of them are in the GTA.
Health Minister Christine Elliott says Toronto has 131 new cases and Peel is reporting 110 new cases.
We also have 45 new cases in Ottawa.
The province also completed over 43,200 tests yesterday.