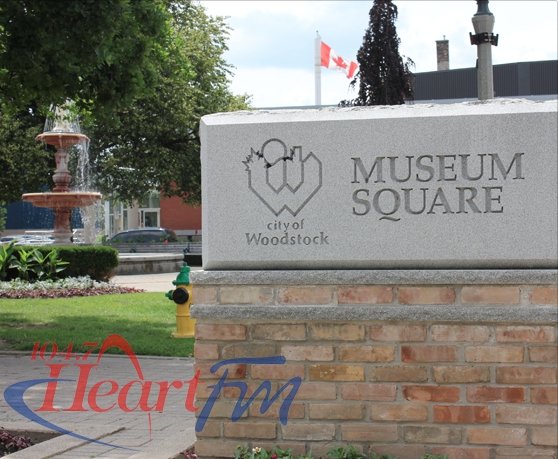 Teens and youth in Woodstock can head to Museum Square every Friday this summer from noon to 2 for a Free Space.
WOODSTOCK - Every Friday this summer in Woodstock teens and youth are invited to a Free Space at the Museum Square in Woodstock.
Stacey Wadden with the CMHA Oxford tells Heart FM this is a safe space to hang out every Friday.
"This is just about a place for kids to come and hang out, some of them are uncomfortable walking through our doors here at CMHA or to OECYC, places like that so this might be a space for them to see what it is like too to kind of get rid of some of that nervousness."
Wadden says they will have crisis professionals on site, however this event is for everyone who wants to do something fun in the City. The program is a combined effort from the Canadian Mental Health Association, Oxford Elgin Child and Youth Centre and DASO. Youth Engagement facilitator at the OECYC Andy Wawrzusiak says they have plenty of fun events planned for the youth.
"We have a great space here at Museum Square in Woodstock so we want to provide people a place to maybe bring out there lunch, come out and mingle and be part of creating a safer space and a space for people to come create some connectedness all in the name of decreasing social isolation and increasing a sense of community belonging."
Several teens showed up to the first event today and it will run every Friday in the City for the rest of the summer from noon to 2 p.m.