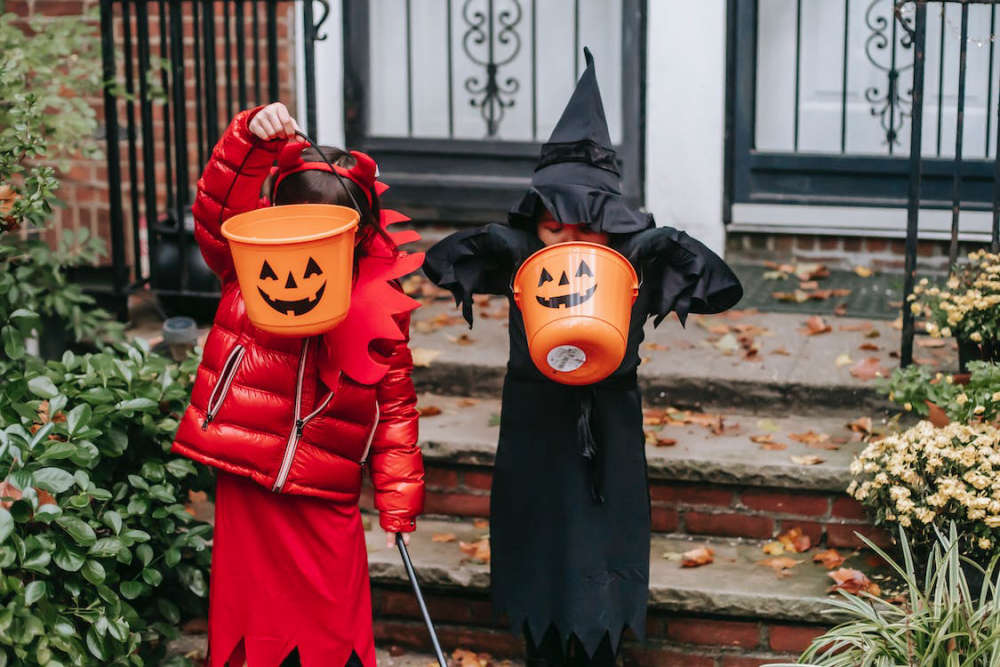 The Friendly Ghost Costume Stop will provide donated Halloween costumes to families in need this Saturday.
WOODSTOCK - It's the perfect chance to find your Halloween costume ahead of the spooky season.
The Friendly Ghost Costume Stop will return to the Cowan Park Sportsplex this Saturday from 9:00 a.m. to 12:00 p.m.
Families will be able to pick up a donated Halloween costume for free, with the sizes ranging from premature to adults. There's also going to be a build-your-own costume table on site.
Donation bins have been set up at Jack's Jungle Play and Little Caesars in Woodstock for those interested in helping the cause.
You can find more information by visiting the Facebook event page.