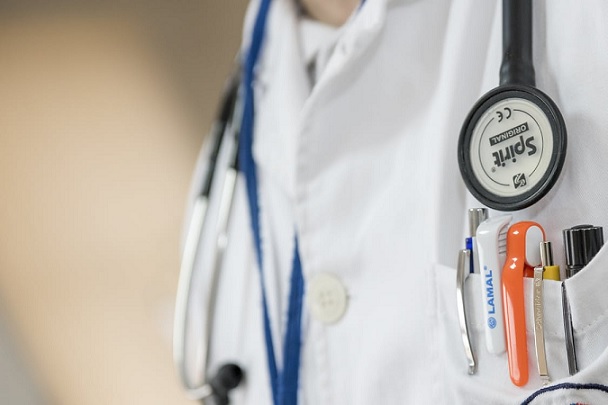 The South West Regional Cancer Program wants everyone to consider getting tested during Colon Cancer month.
The South West Regional Cancer Program is encouraging people to get tested for colon cancer in honour of Colon Cancer Awareness Month.
You can check for colon cancer in the comfort of your own home by taking a fecal occult blood test (FOBT), which involves taking samples of your waste. Dr. Janice Owen says people should put the 'ick' factor aside when conducting this test.
"It really is easy to do and after people have done it once they usually tell us it wasn't a big deal after all and the payoff is so great. We want to try to encourage everybody between the age of 50 and 74 to get this test done."
The test is geared towards average risk patients who do not have any family ties to the disease.
Owen adds early detection is key when it comes to battling the third most diagnosed cancer in Ontario.
"If we can pick it up early in stage 1 or 2 by doing this test on a regular basis, we will save 9 out of 10 people from dying from colon cancer."
FOBT tests should be conducted every two years. You can pick up the test kits at your doctor's office or local pharmacy.