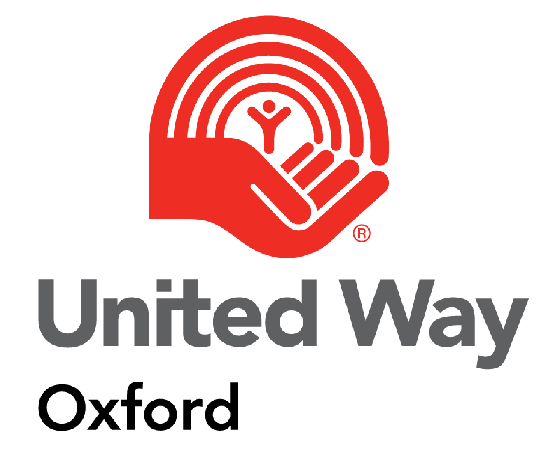 United Way Oxford is tracking behind their fundraising goal for this year's campaign. They're currently sitting at about 40 percent.
OXFORD COUNTY - First Black Friday, then Cyber Monday and now it's Giving Tuesday.
It marks the beginning of the giving season and this is the ninth year for the global movement.
Locally, United Way Oxford also starts looking at it's projections around this time of the year. Manager of Resource Development Amanda Kreiger says they're based on their current fundraising efforts and the community investment applications they have received for spring 2022.
"Right now we're sitting at about 40 percent, so we're tracking behind where we would anticipate being this of year. We do know it has been a tough year for people, but we have this number that we're really hoping to reach in order to maintain those investments similar to what we've made over the past couple of years."
Kreiger says Giving Tuesday is the perfect day to give back to your community.
"We know the need is higher now and we know that the funding applications that we have received are going to exceed the amount that we would be able to raise. But the more we raise, the more we can do and the more difference that we can make! So if you can give, we ask that you give this Giving Tuesday."
You can donate to United Way Oxford online here.
United Way Oxford is unable to host a traditional Student Stair Climb fundraiser at Goff Hall due to the pandemic, so it has decided to introduce something new called Student Stair Club: COVID Edition. Students across the Oxford County have been collecting pledges for United Way Oxford. They have also been hosting special in-school events including dress up days, loose change collection days and one local school even hosted a special dodgeball tournament.
Amanda Kreiger joined Dan and Marcie on the Heart FM morning show today and you can listen to the full interview below.