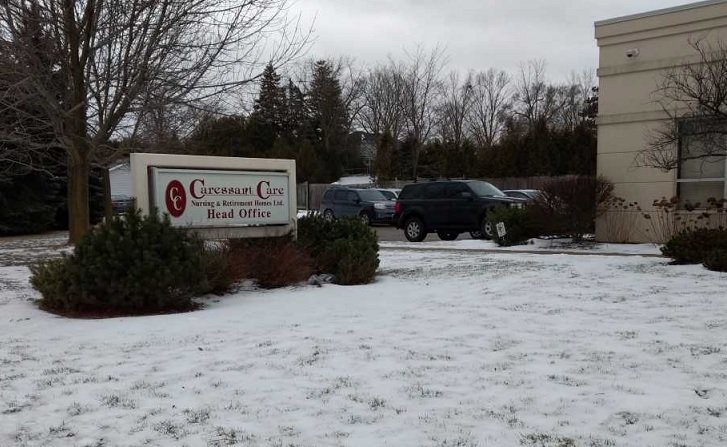 The Province is investing over $86,000 to help local long-term care homes purchase more PPE and protection and infection control.
WOODSTOCK - Oxford County MPP Ernie Hardeman announced more funding for retirement homes in Oxford today.
The Province is investing up to $86,465 in 9 licensed retirement homes in the County. The money will be divvied up as follows:
- $7,174 to Bethany Care Home
- $8,321 to The Maples Home for Seniors
- $11,434 to Caressant Care
- $17,549 to Oxford Gardens
- $7,174 to Dayspring Residence
- $8,594 to Langdon Retirement Villa
- $8,267 to Oxford Manor Retirement Residence
- $8,976 to Park Place Retirement
- $8,976 to Tillsonburg Retirement Residence
Hardeman says this money will help with infection protection and control, personal protective equipment, and extra support for resident care.
"Our government is providing this additional funding to help retirement homes manage COVID 19. Our loved ones, visitors, and staff are gaining the support they need to keep everyone safe."

A new round of IPAC, PPE, and extra support for resident care will happen this summer.