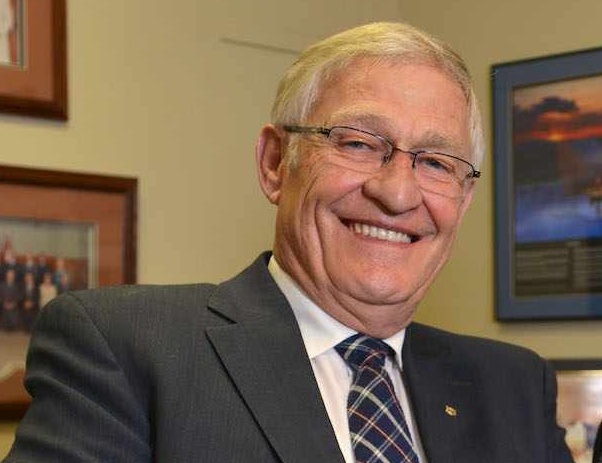 Conservative Oxford County MPP Ernie Hardeman says the recently unveiled budget for Ontario is a wonderful plan.
OXFORD COUNTY - The recently unveiled 2022 Budget for Ontario has received Ernie Hardeman's stamp of approval.
The Conservative MPP for Oxford County says it's a wonderful plan that will guide the province over the next few years.
"It's built as to what we believe we need to be doing, not just today and tomorrow but moving forward in time to build an Ontario that we can all be proud of."
The budget includes five main pillars; Rebuilding Ontario's Economy, Working for Workers, Building Highways and Key Infrastructure, Keeping Costs Down, and Plan to Stay Open.
Under the Rebuilding Ontario's Economy pillar, is the recently announced investment for the GM plants in Ingersoll and Oshawa. The CAMI plant will be home to the first electric vehicle production line in Ontario and Hardeman says this means more local jobs.
"It's been a long time since we've had a situation in Oxford and Ontario where there have been as many signs as help wanted rather than people looking for work and we want to keep that going."
You can read more about the GM funding announcement online here.
The budget also includes a $4-million investment in order to improve access to high-speed internet and a plan to increase the general minimum wage to $15.50 per hour in October.