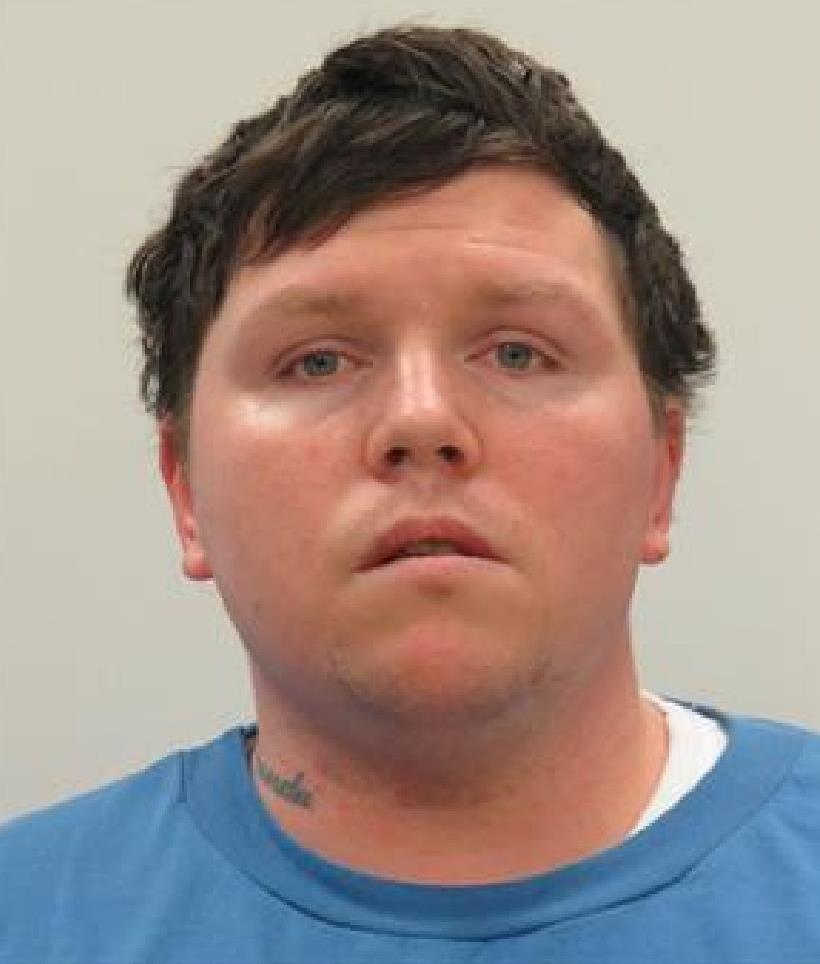 Joshua Gratton, who skipped parole on charges of robbery with violence and drug trafficking is known to frequent London and Middlesex County.
LONDON - The Repeat Offender parole Enforcement Squad is looking for a man on a Canada Wide Warrant.
Joshua Gratton is wanted after breaching his statutory release. The 26 year old man was on parole for charges of robbery, robbery with violence and possession of a controlled substance for the purpose of trafficking.
Gratton is 26 years old and described as an Indigenous man, 5'3, 150 lbs. with brown hair and green eyes. He has tattoos on his right arm and back.
Gratton is know to frequent the City of London and Middlesex County.
Anyone having contact with this offender or information in regards to their whereabouts is asked to contact the Provincial R.O.P.E. Squad at 416-808-5900 or toll free at 1-866-870-7673 (ROPE) or Crimestoppers at 1-800-222-8477 (TIPS) or call 9-1-1.