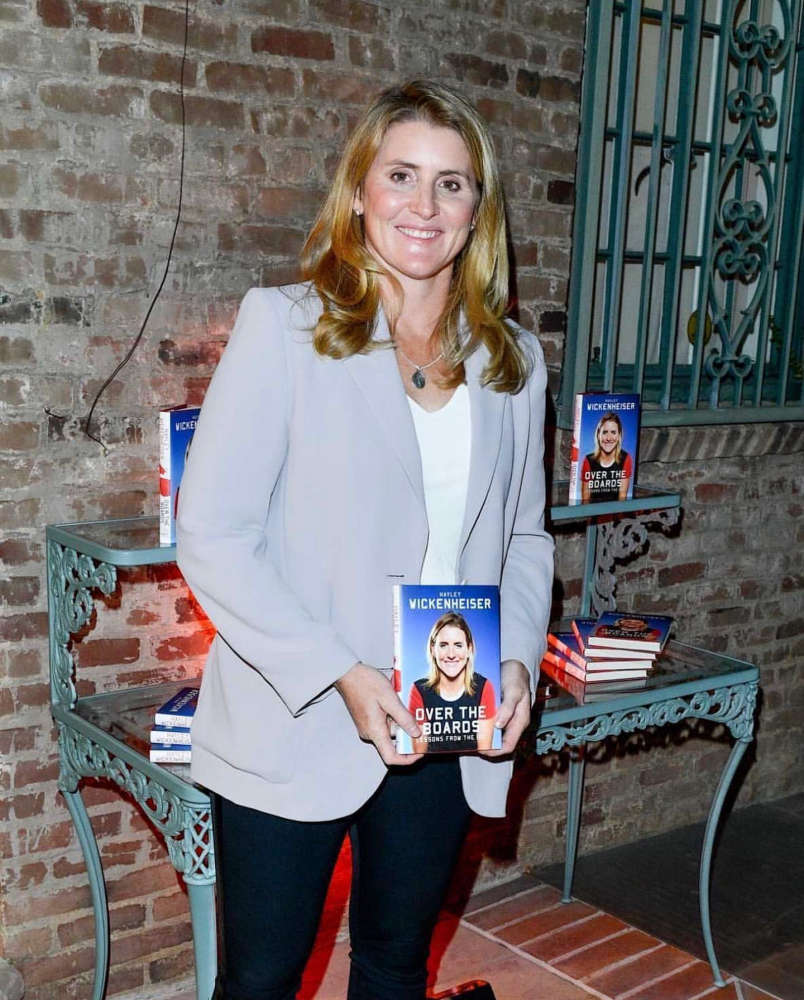 Dr. Hayley Wickenheiser will be the keynote speaker at the Bridges to Better Business networking luncheon at the Craigowan Golf Club on Wednesday October 19th.
WOODSTOCK - A Canadian hockey legend is coming to the Friendly City for the upcoming Bridges to Better Business networking luncheon at Craigowan Golf Club.
Shawn McNamara, the Manager of the Woodstock Small Business Centre, says Dr. Hayley Wickenheiser will be the keynote speaker of this year's event on Wednesday, October 19th from 11:00 a.m. to 2:00 p.m.
"We've always strived to have quality guests and keynote speakers. Somebody that's insightful, somebody that's maybe a little bit off the beaten path and I think we really hit it out of the park this year."
McNamara says this has been in the works for a few years now.
"We actually had discussions back in early 2020, but we had taken the idea and put it up on the shelf. Earlier this year, Haley's camp reached out to us and said hey do you still want to go ahead and do this as we move forward? In the meantime, she had received her medical degree, she was a published best-selling author and she become the Assistant General Manager of the Toronto Maple Leafs. I almost fell out of my chair!"
He adds the networking luncheon will be a very intimate affair.
"Haley will speak from about 1:00 p.m. until about 1:30 p.m. or 1:40 p.m. and that will be followed by an open Q&A. We have a very limited number of tickets because the room can only hold so many people."
Tickets cost $90 each and that will include a plated lunch. Tickets can be purchased online here. This event is sponsored by Libro Credit Union and it coincides with Canada Small Business Week.
McNamara stopped by the Heart FM studio this morning to chat with Dan and Marcie and you can listen to the full interview below.