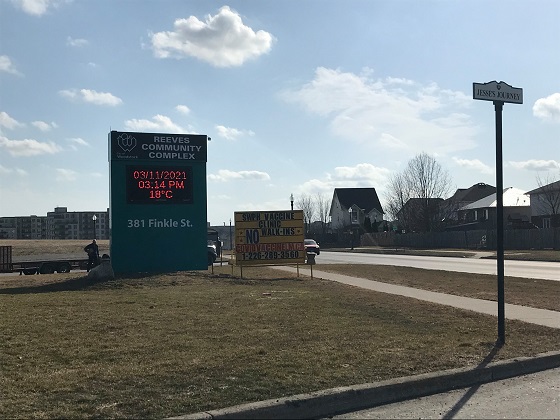 SWPH announced capacity limits for municipalities with high rates of transmission and or low vaccination rates. Have your say in the latest Heart FM poll.
Southwestern Public Health has announced new capacity limits in areas with high transmission of COVID-19.
The capacity limits will require most establishments to operate at 50% capacity.
The townships targeted have a weekly incidence rate of 80 cases per 100,000 people or higher and or vaccination rates of fewer than 80% of 12+ fully vaccinated.
This includes the following locations, Aylmer, Bayham, Blandford-Blenheim, Malahide, Norwich, South-West Oxford, Tillsonburg and West Elgin.
Starting Thursday 50 percent capacity will be required for restaurants, bars, meeting and event spaces, arenas, personal care services, like salons and barbershops, gyms, concert venues, theatres, churches, weddings and funerals. You can read more about the restrictions online here.
Have your say with the latest Heart FM poll.