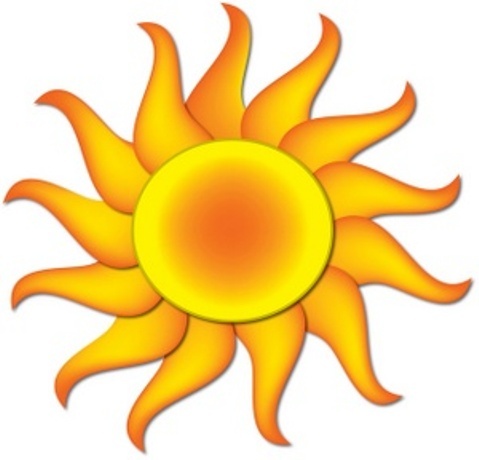 It promises to be a hot couple of days in Oxford County.
Environment Canada has issued a heat warning for Oxford County and the surrounding region.
The real heat likely won't start until tomorrow with daytime highs of 31 degrees and it is expected to stay in that range for a couple of days. Warning Preparedness Meteorologist with Environment Canada Peter Kimbell tells Heart FM the heat can be very dangerous for some people.
"It's important to take special precautions to care for the very young and to check up on the very old, so really those are the two categories of people that are particularly vulnerable to the heat along with chronic illnesses like breathing difficulties, heart conditions etc."
He adds if you do have to work outdoors make sure you take plenty of breaks and stay hydrated by drinking lots of water.
Kimbell says that while we have had a lot of heat warnings this year July as a whole as actually been pretty average this year.
"In fact the perception has been that it has been extraordinarily hot, it actually hasn't been that bad, in fact it has been approximately normal, looking at mean temperature for the region, the average has been around 21 degree's, the normal is actually exactly that, so it really hasn't been that hot, there have been a number of really warm days but they have been balanced by cool nights."
He doesn't expect things will cool down to much either in the foreseeable future, however the warning should be lifted by the weekend.