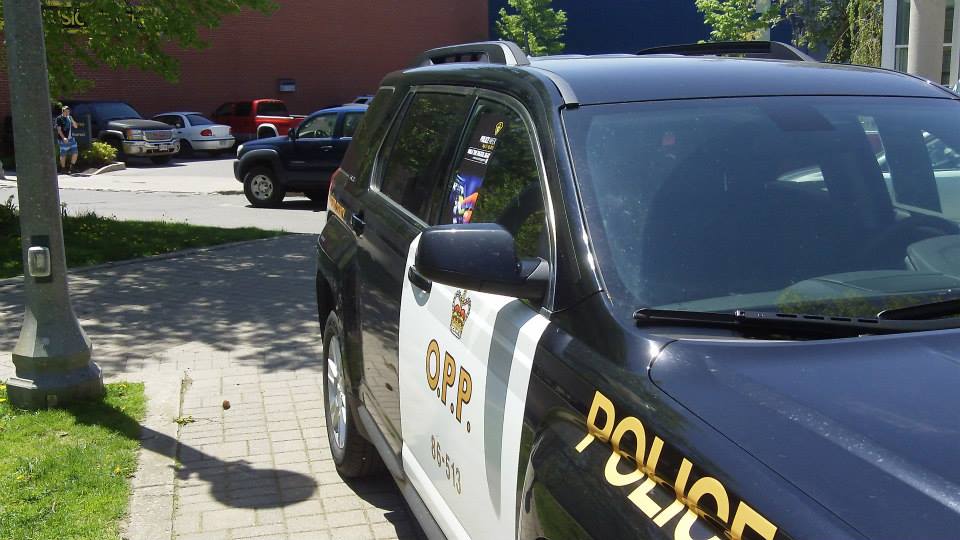 Oxford OPP responded to 13 collisions over the weekend as motorists had to deal with heavy fog.
Oxford OPP have responded to 13 collisions over the past couple of days as motorists deal with a deep fog in the region.
Police did have a fatal crash on Friday and of those 13 collisions, a few injuries were reported. Constable Stacey Culbert offers this advice when your navigating through the fog.
"Certainly the OPP wants to remind motorists to use their headlights for safety, it is the most important feature that we have that we can use in foggy conditions. So there is a law that requires our vehicle lights to be activated a half hour before sunset and and half hour before sunrise and any other time when your visibility is affected."
Culbert says they also advise you to avoid passing other vehicles in this weather as it is so hard to see what is in front of you. Most of the collisions involved cars going into ditch, they did have a few instances where the vehicles ran into some animals as well.