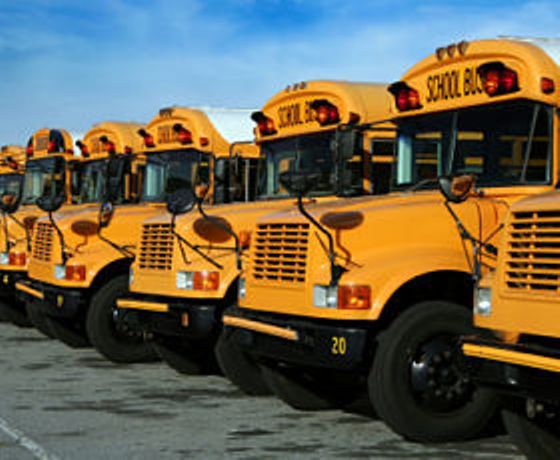 Oxford OPP are reminding drivers you can get hit with some pretty hefty fines if you pass a school bus with it's lights flashing.
Oxford OPP are reminding residents to give school busses plenty of space and to never pass when their lights are flashing.
The warning comes after a transport blew past a school bus in Simcoe when the lights and stop sign were activated and kid was about to cross the road. Constable Stacey Culbert tells Heart FM the fines are pretty hefty if you are caught doing this.
"If convicted the driver, they can face a $400 to a $2,000 fine depending severity of the offence and it also will cost you 6 demerit points for a first offence."
Culbert adds you can also be charged after the fact if the bus driver can take down your license plate number. In that case the owner of the vehicle could be charged, regardless of who is driving. Culbert says they just wanted to put the reminder out again as we get set to wrap up another school year.