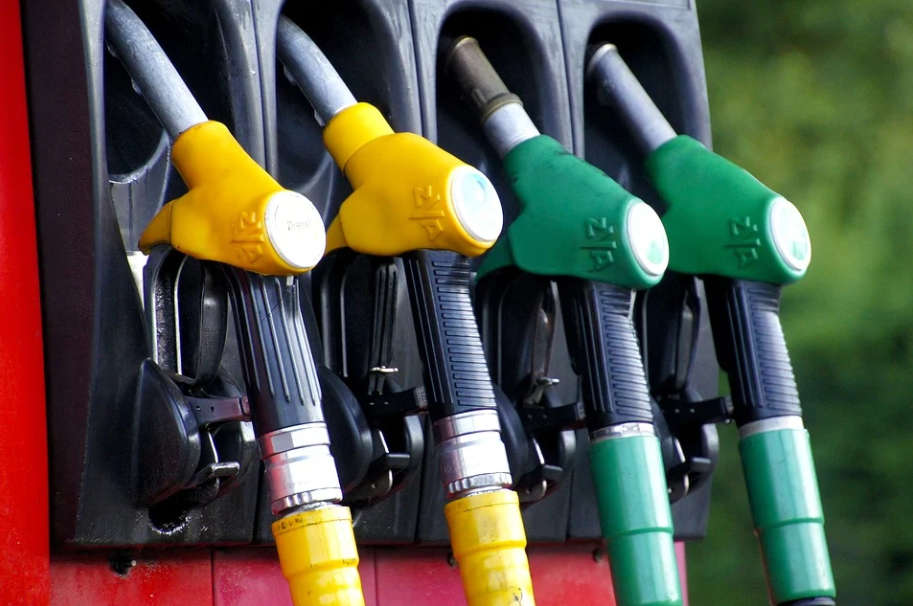 CAA survey finds rising gas prices forcing Canadians to adjust summer road trip plans.
A majority of Canadians planning to hit the road this summer say rising gas prices are forcing them to adjust their plans.
According to a CAA poll, about 76 percent of those surveyed say they have a road trip planned within Ontario this year, while 26 percent are heading out of the province.
Now that gas prices are higher than $2 a litre, a majority of respondents say the cost of fueling up is likely to have an impact on travel plans.
Some travelers reported planning their trips around gas prices, while others said they were adjusting their budget to accommodate rising gas prices.
CAA says planning your route in advance will help you avoid backtracking and save at the pumps.
"We recommend you plan routes ahead of time and share them with someone, bring a map as a backup to your GPS, and check the weather ahead of time," says Kaitlynn Furse, Director of Corporate Communications, CAA South Central Ontario.
Other tips include turning off your vehicle if you're going to be waiting for longer than a stoplight, avoid hard braking, and not starting your car until you need to.