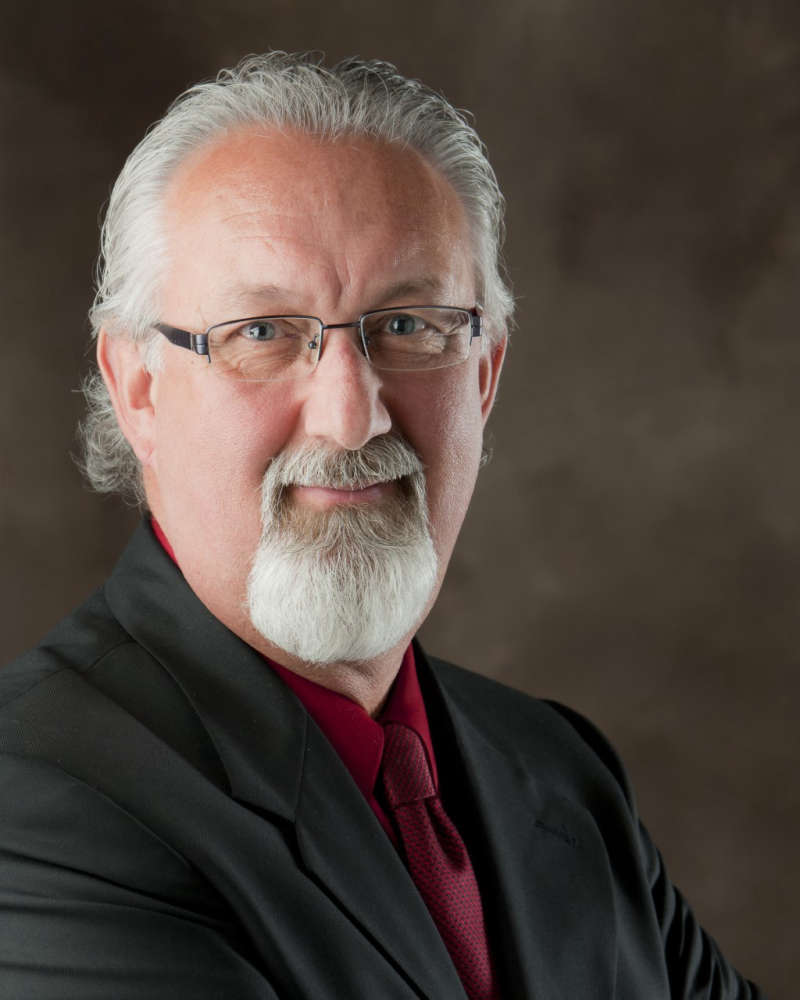 Submitted photo
If he becomes the next Mayor of Woodstock, David Hilderley says he would make sure there is better communication and transparency from the Mayor's office.
WOODSTOCK - A familiar face is looking to become the next Mayor of Woodstock.
David Hilderley has been a realtor for 16-years, was an educator for 34-years and he also owned a bed and breakfast. He is now looking to add Woodstock Mayor to his resume.
"I felt that it was time to bring better leadership to the City of Woodstock moving forward for the next four years."
Hilderley has big plans if he wins the election this fall.
"The biggest thing for me is to make sure that there is much better communication and transparency with the community from the Mayor's office. That is number one for me."
Hilderley says he also wants to encourage stronger leadership, teamwork, and cooperation from staff, address community safety and revitalize Woodstock's downtown core.
The municipal election is currently scheduled for Monday, October 24th.