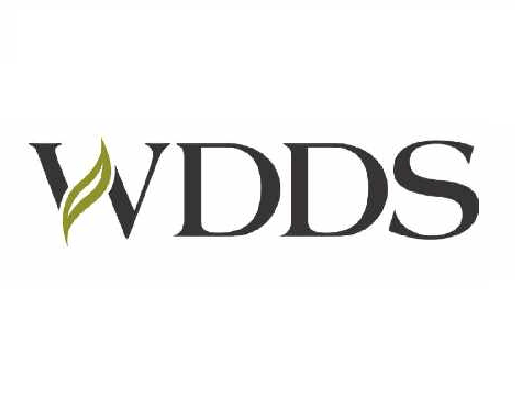 Models will be strutting their stuff for Woodstock and District Developmental Services.
WOODSTOCK - Members of our community are practicing sashaying down the catwalk in preparation for the WDDS Runway of Stars.
The fashion show will be raising funds to support Woodstock and District Developmental Services and community development coordinator Deb Roloson says it's an amazing time for all.
"It includes the people we support at WDDS and they're paired with community volunteers - people from our emergency services; fire, EMS, and our police services as well as some other community people."
Money raised during this fashion show will be going back to help WDDS.
"We're still in the throws of our expansion campaign and paying for our beautiful facility that has been retrofitted out in Bysham Park, so the monies will go to that."
Tickets are still available - $35 for a single or $250 for a table of eight. Call WDDS at 519-539-7447 for ticket information.
It's happening at Cowan Park on Thursday September 22nd.