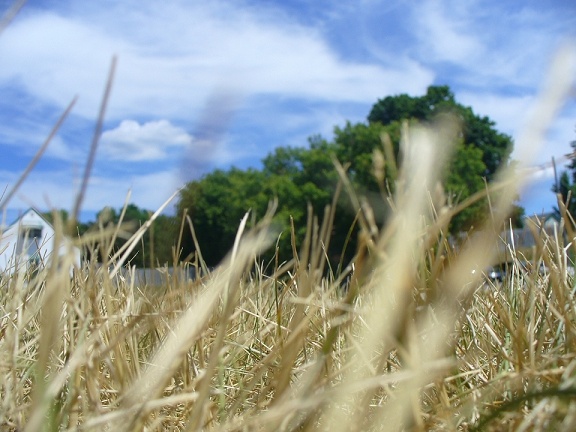 Environment Canada is expecting another scorcher of a week as an air mass moves our way from the Gulf of Mexico
A special weather statement has been issued as a hot and humid air mass pushes up from the Gulf of Mexico this week.
The heat is expected to arrive tomorrow with highs of 30 to 33 but it could feel more like we're sitting in the 40s. Wednesday and Thursday could also be scorchers and the nights will not offer much relief either.
A cooler air mass could make its way through on Thursday night.
Environment Canada is warning people to take it easy, and they predict heat warnings will likely come out later today for most of southern Ontario.