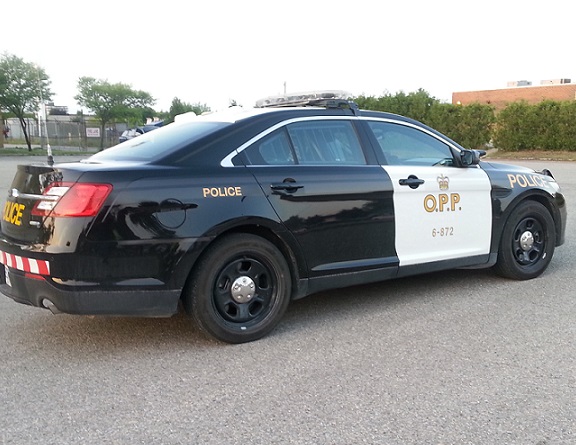 Four separate crashes during rush hour on Wednesday afternoon caused major delays on the 401 in Oxford County.
Four separate crashes on the 401 in Oxford County made for a terrible commute home on Wednesday afternoon.
Oxford OPP say all four crashes happened during rush hour traffic between 3:00 and 5:00 p.m. Luckily nobody was seriously injured in any of the crashes. One person was taken to the hospital with minor injuries.
Constable Ken Johnston says all four of these crashes could have easily been avoided and were caused by driver error.
"The Oxford County OPP wants to remind the motoring public that when you are travelling on a highway you need to leave yourself reaction time. If you encounter heavy traffic or stoppages you need to have time to safely stop your vehicle. Also when making lane changes it is the responsibility of the driver to ensure that the movement can be done safely without affecting other traffic."
OPP really want to get his message out now as we get set for a busy lone weekend on the highway. OPP will be out in full force all weekend long targeting the big four.