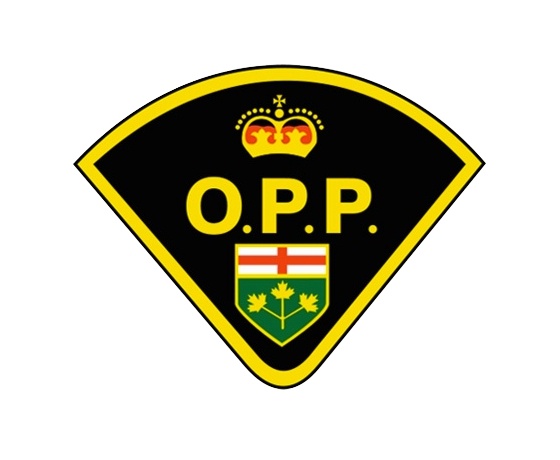 Oxford OPP officers want parents and guardians to sit down with their kids and teens, to talk about potential dangers in their community.
Members of the Oxford OPP want to remind parents to educate their children about the dangers in your neighbourhood this summer. With the warm summer days upon us and games like Pokémon Go rising in popularity, lot's more kids are spending more time out in their community.
Constable Stacey Culbert says kids should stick together when they are out and about.
"We know we are always relying on them having a cell phone if they are going to be out and about by themselves but we always like to say use the buddy system as well. If your child is going to be walking have them walk with a friend, a brother or a sister. There's always safety in numbers."
Culbert adds parents and guardians should also create a top secret password with their kids, to they don't take a ride home with someone who can't be trusted.
"A password can be a secret word that only family members know. That way if a stranger tries to pick up your child from school or from the arena or wherever the child might be, all they have to do is simply ask for that password. It's only a password that those kids know and it could be something that they change every month or every summer."
Kids are also encouraged to avoid dangerous areas in their community like abandoned buildings, construction sites and busy intersections.