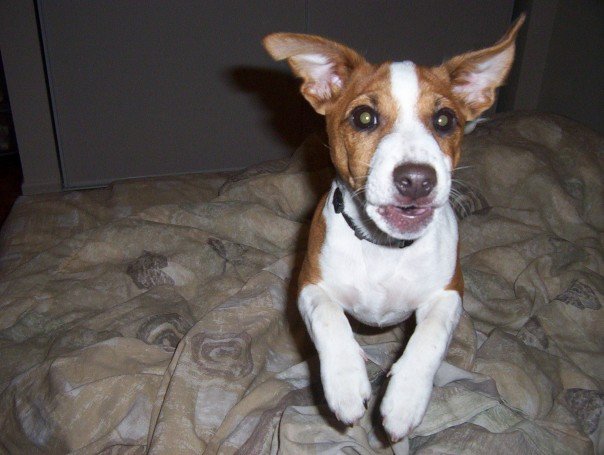 Residents of Ingersoll who are interested in an off leash dog park are invited to a town hall public meeting.
INGERSOLL - The Ingersoll Off Leash Committee is hosting a town hall hall open meeting to discuss their proposal to create a new off leash park in the town.
Mayor Ted Comiskey tells Heart FM council has told the committee the only way they can move forward with the park is if they raise the money to build it.
"The town has been very up front with the whole situation, there are some people who don't want an off leash dog park and some people who don't have dogs so the cost on this would be falling upon the shoulders of the people who actually want the park."
The proposal will look at the area previously approved at Lawson Park.
"There is a site down on the Lawson Park behind the Mini Putt and that seems to be somewhat acceptable to the Town and to the Off Leash Dog Park Committee."
Doors open at 6:30 p.m. upstairs at the Ingersoll Town Hall and anyone who is interested in supporting this potential park is asked to come out and help review, discuss and amend the current proposal before it is presented to council.