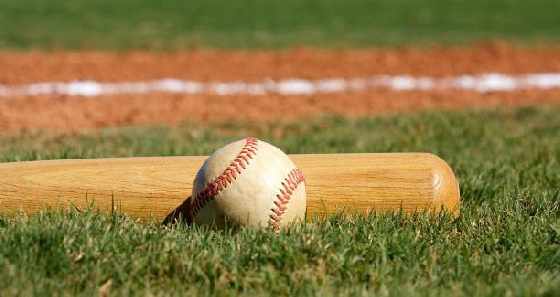 Canada's National Junior Men's Fastball team will visit Innerkip for a game against the Expos in a friendly match.
NNERKIP - The Canadian National Junior Men's Fastball team will be in Innerkip to take on the home town Expos in a friendly match.
First pitch is at 7:30 on Tuesday night in Innerkip. Kyle Smith tells Heart FM this promises to be a very competitive game, however he is giving the edge to the hometown team.
"When you get down to it, the National team is U19 so it is men playing with boys a little bit they have some developing to do and things like that but this team Canada team has some heavy hitters and they got guys who can put the ball in play but I'm giving the slight edge to the hometown Expos."
Smith says the Team Canada team is preparing the WBC World Men's Fastball Championships. He notes the Innerkip team is pretty solid.
"The Innerkip Expos play out of the Tri County men's Fastball league and are currently in first place so it works out really nice, they have a nice young team put together that is going to showcase some local talent, some out of town talent and a few guys on the National team development roster."