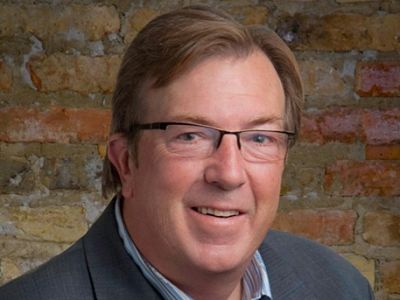 You can listen to the full interview from Tillsonburg Mayor Stephen Molnar on the latest from the Town's response to COVID-19.
TILLSONBURG - The Town of Tillsonburg is keeping residents up to date online every day.
You can find all of their updates online here. As of right now, the Corporate office is still open but by appointment only. Essential services are still running. Today Tillsonburg Mayor Stephen Molnar did a telephone interview with Heart FM News Director Chris McMillan. You can listen to the entire interview below.
Here is the statement from Mayor Molnar on the latest community update:
"The Town of Tillsonburg recognizes the impact closure and cancellation decisions have on the daily lives of our residents. Please know that we would not take these actions if we did not believe they were necessary. Our commitment is to mitigate risk while ensuring local and regional assets can be deployed when and where they are needed most.
As we travel this path together, we remain in constant communication with all service delivery partners in our region, including those
serving vulnerable populations.
Thank you all for your cooperation and understanding. Please do your part by remaining calm and making decisions based on the best interests of the community."