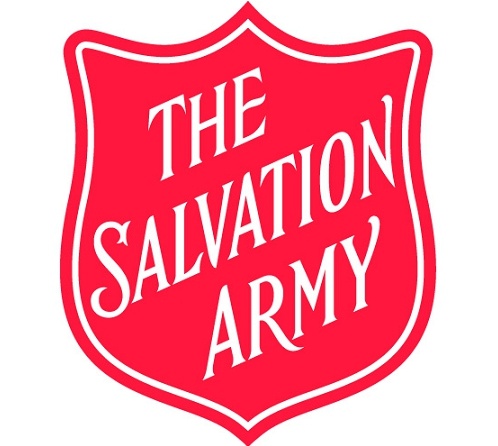 It's been a lean winter for many, and the Salvation Army is feeling the effect at the Kettles.
WOODSTOCK - The Woodstock Salvation Army is hoping for more kettle donations ahead of Christmas. Right now the donations for the Christmas Kettle Campaign are down by about $6,000 or $7,000 compared to last year.
Major Stephen Sears tells Heart FM why they are not receiving as many donations this year.
"We are lacking the volunteer base that we had last year. When there is an empty kettle, that means that's less money able to be coming into the campaign."
Kettles are stationed at seven different locations across the Friendly City;
- LCBO
- Sobeys
- Zehrs
- Food Basics
- No Frills
- Giant Tiger
- Walmart
The kettles are out between 10 a.m. and 8 p.m. from Monday to Friday. On Saturdays they are out from 10 a.m. to 6 p.m. Volunteers will have the option to pick their location and time in most cases.
People who are interested in volunteering to man a kettle are advised to reach out to the Kettle Coordinator Bonnie 519-539-6166.
The proceeds from the Christmas Kettle Campaign benefit the Christmas Hampers Program.