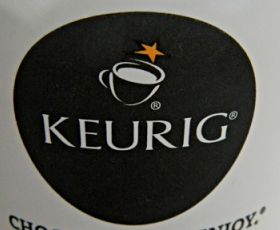 Keurig recalling 7 million machines due to burn dangers
NATIONAL - Bad news if you have a Keurig machine under the tree.
The company is recalling about seven million of their Mini Plus Brewing Systems after burn concerns.
According to the recall, the machines can overheat and spray water while brewing which has resulted in 90 burn reports and 200 reports of hot liquid escaping.
Seven million of the machines sold between 2009 and this year have been recalled.
The recalled machines are model number K-10 brewers and have an identification number starting with 31 printed on the bottom.