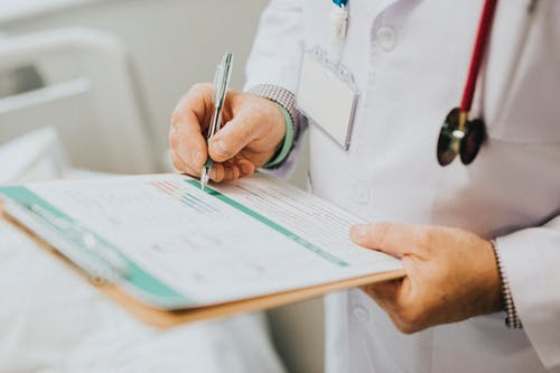 The Southwest LHIN is making it easier for you to find the right places to go to access health care and prescriptions over the holidays.
Flu Season is here and everyone needs to Know Where To Go.
South West Local Health Integration Network or LHIN has set up the campaign Know Where To Go to give people the information for the Holidays for where to go if you need prescriptions filled or clinic visits during the busy time.
Emergency Department Clinical Lead Dr. Amit Shah explains why you should go to these places and other areas instead of the emergency room.
"So the campaign Know Where to Go, it means if you are preparing for the holidays and your healthcare and the healthcare of your loved ones, it means just getting to know what resources are available. Some people think that nothing is open during the holidays and some of the family doctors have told us that they have after hour clinics that are open during the holidays but aren't accessed by their patients because they don't realize that they're open. So knowing those kind of resources that may be available to you is helpful. It also means knowing where to go ahead of time so you don't get stuck with your prescription running out during the holiday period between Christmas and New Years which is a really critical period in our healthcare system where we know that annually resources get overloaded in hospitals and emergency departments so knowing to get your prescriptions refilled, to get your family members who may need care or assessment in a nursing home or retirement home getting them checked out ahead of time."
The winter season always brings increased demand for health services and simple health measures like getting a free flu shot, ensuring you have all your prescriptions refilled before the holidays, and washing your hands often can help you and the people around you stay healthy.
You can visit the LHIN website for more information.