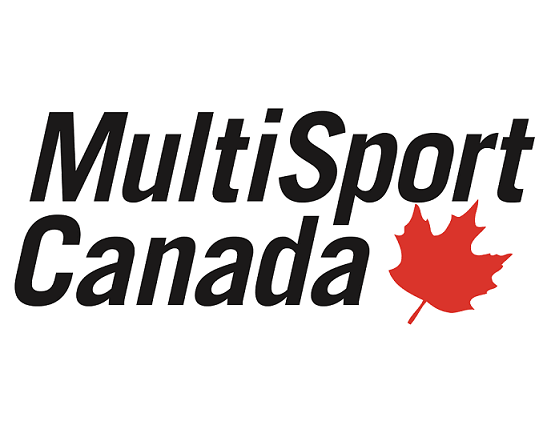 More volunteers are needed for the upcoming Lakeside Triathlon at Sunova Lake.
OXFORD COUNTY - MultiSport Canada has their Lakeside Triathlon coming up at Sunova Lake, located in northern Oxford County.
Adults will race this Saturday morning and kids and youth will race in the afternoon. The Olympic Triathlon is scheduled for this Sunday.
Volunteer Coordinator Janet Thompson is still looking for volunteers to help out. She tells Heart FM about some of the work they need volunteers to do this weekend.
"They may be standing someplace telling athletes where to go. First thing in the morning they're doing registration, handing out race kids and souvenir t-shirts. In the triathlon you get a chip that you have to put on, so they're handing out chips and you get your number written on your body so we call that body marking."
Thompson is hoping rally together lot of volunteers for this weekend.
"If I get enough volunteers; I try and hustle up the volunteers and then they (MultiSport Canada) actually will make a donation to a group of my choice. I am the cross country ski coach at the high school teams here; I do it to raise money for the cross county ski teams in Oxford County."
Click here to sign up to become a volunteer. You can also click here for more information about the Lakeside Triathlon.