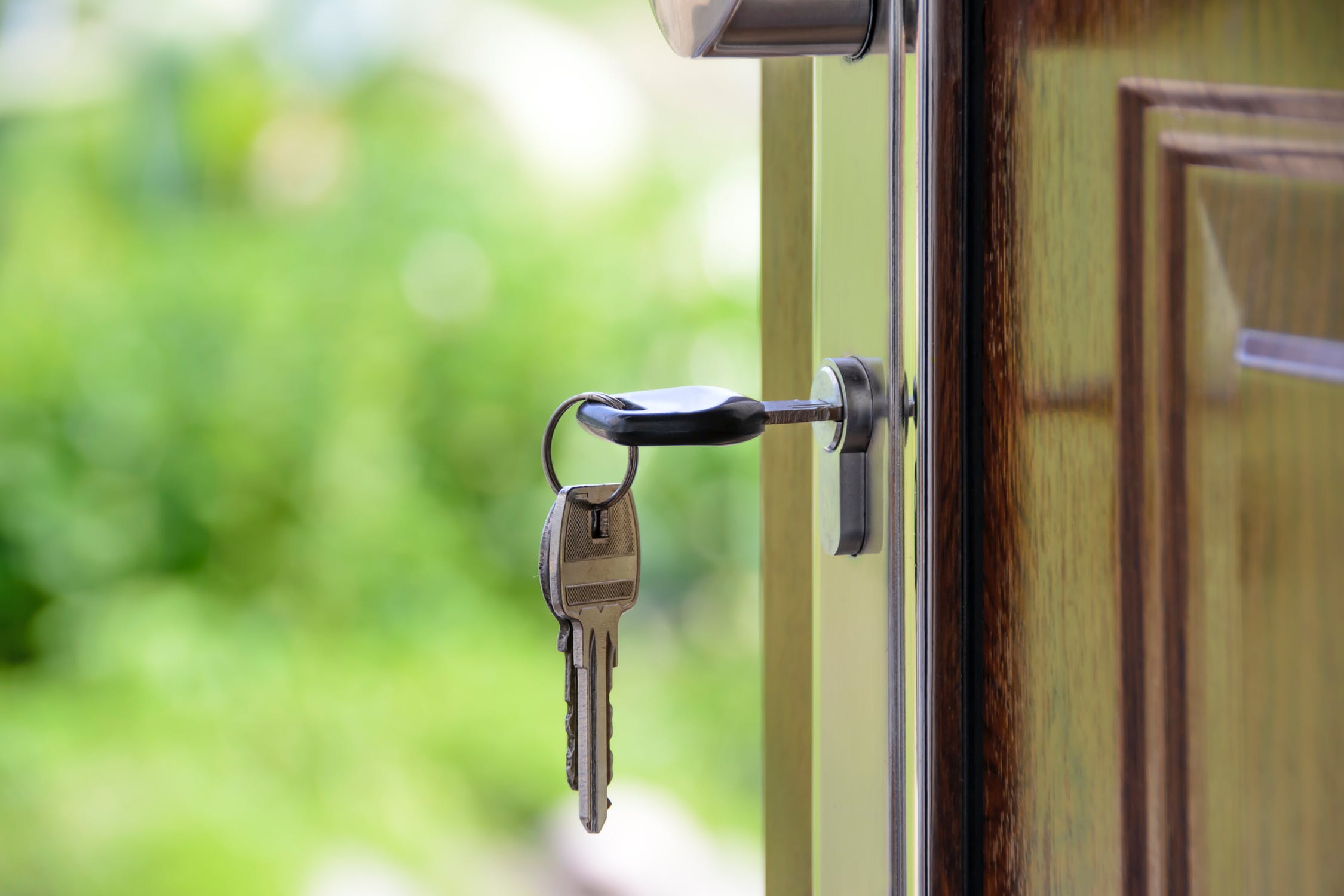 Time is running out if you want to provide input for the upcoming My Second Unit program. A webinar will be taking place on Wednesday and the online survey will close on Friday.
OXFORD COUNTY - Oxford County is preparing to launch a new program to help combat the housing crisis.
Oxford County is designing the My Second Unit program and is wanting to hear from the public. The program will provide home buyers and owners with information, training, support, and financial assistance for renting out a secondary unit like an apartment or in-law suite.
A web event is being held this Wednesday, from 6:30 p.m. - 7:30 p.m. where you can learn about the project and ask questions.
Manager of Housing Development Rebecca Smith says the program is a way to increase the rental supply in the County. The plan is estimated to be finalized this summer and residents have until this Friday to provide their input through an online survey.
For more information such as how to join the web event, can be found online here.