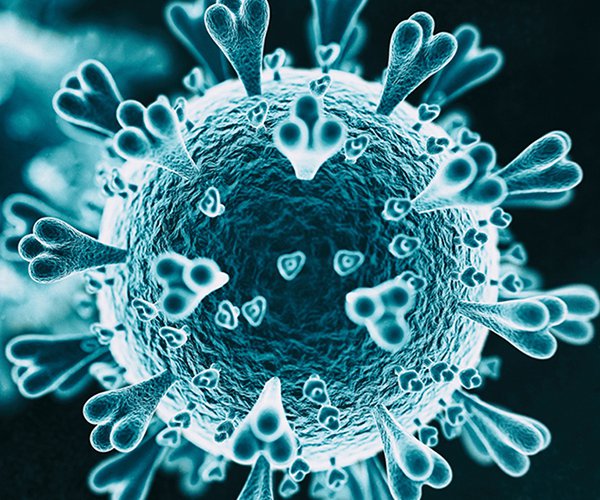 The province's latest COVID-19 modelling suggests Ontario could see over 10,000 new cases a day by January.
Ontario's Science Advisory Table has released the latest COVID-19 modelling.
The advisors say without a rapid expansion of the booster shot rollout, Ontario could see 5,000 to over 10,000 new cases per day by January, with up to 600 patients in ICUs in just two weeks.
The modelers also note ICU occupancy levels could reach unsustainable levels by early next month.
The group recommends an "immediate circuit breaker" where residents cut their contacts by at least fifty percent and booster shot campaigns administers up to 250,000 doses daily.
As well, experts are calling on the province to take further action and reduce capacity in all indoor settings while increasing the distribution of rapid tests to the general public.
The modelers estimate that Omicron is about 6.1 times more transmissible than Delta and accounts for about 53 percent of the new cases reported today.