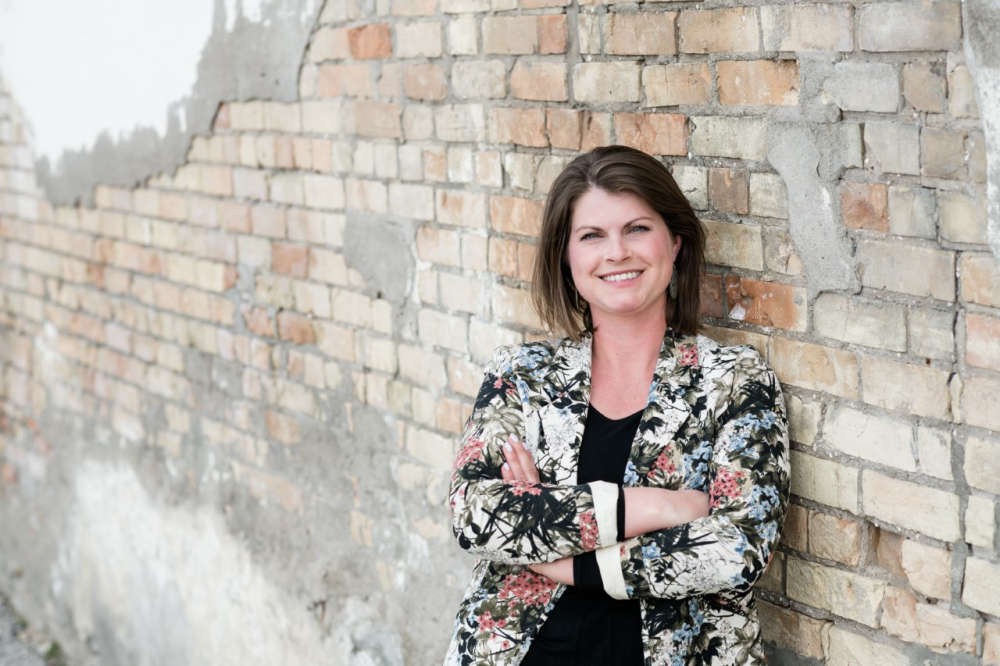 Submitted photo
Kate Leatherbarrow would like to make a difference at Woodstock City Hall if she becomes one of our next City Councillors.
WOODSTOCK - The owner of the Early Bird Cafe in Woodstock has launched another campaign for City Council.
Kate Leatherbarrow ran in the last municipal election, but she narrowly missed a council seat by just 59 votes. She says she's back, stronger than ever and she has big plans if she becomes a City Councillor.
"There is a lot of potential and I think it's really critical that we have new representation to map out the next four years and so on."
Leatherbarrow says she wants to bring a new approach to Council.
"We are a large city, but we have that small-town feel and that local 'looking out for your neighbour' aspect, but we need to make sure we are set up for success as we continue to experience substantial growth in the coming years."
She says communication is number one on her agenda, adding she wants to mend the gap between elected officials and community members at City Hall. Leatherbarrow is planning to do a lot of door-to-door canvassing throughout her campaign, so she can talk to local residents about their concerns and what they would like to see in the future.
Leatherbarrow is one of the founders of the Municipal Campaign School of Oxford County, which encourages women and other diverse voices to become involved in local politics. That being said, she is encouraging those who are thinking about running in the upcoming municipal election to put their names forward.
The municipal election will take place on October 24th. Those looking for more information regarding Leatherbarrow's campaign can visit her Facebook page.