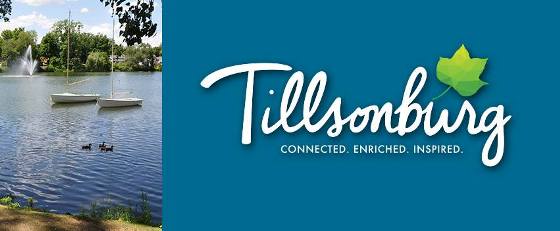 The Tillsonburg Community Centre may be one of the safest places at the end of the month as they host a provincial competition.
TILLSONBURG - Tillsonburg will be hosting the 2016 Ontario Life Guard Championships.
Life Guards from across the Province will compete in a First Aid competition at the Tillsonburg Community Centre. The Championships are happening on July 30th and 31st. Aquatic Coordinator at the centre Michelle Bijsterveld tells Heart FM the life guards will compete in teams of four.
"They will be doing water rescue, priority assessment, and then they have their physical events as well which includes obstacle relay, medley relay, mannequin relay, and life guard skills relay. These events really showcase life guard skills and what they do on a daily basis."
She adds they are looking for volunteers to help with the event.
"We're looking for volunteers, so people who are willing to be victims for the rescue situations - we need some great actors who are willing to act during the competition and we need timers to help with the timed events."
They also need runners to help keep the event going smoothly. You can sign up to be a volunteer at the Tillsonburg Community Centre.