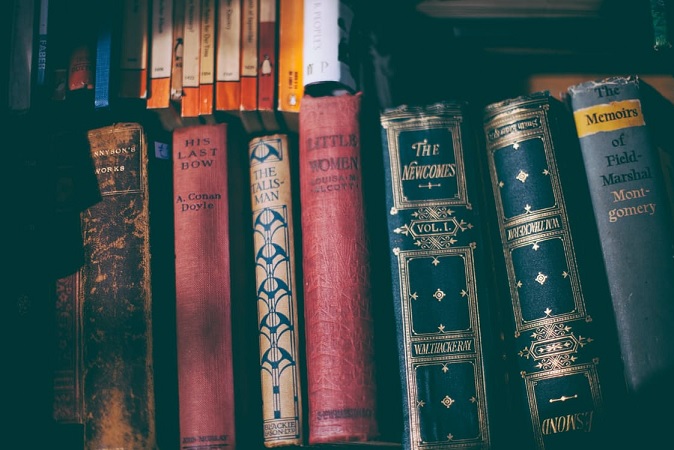 The tale of the Little Book Shoppe will come to an end on August 31st.
WOODSTOCK - The owner of the Little Book Shoppe is ready to start a new chapter in her life.
Cindy Leeson has decided to close down her Dundas Street book store, as she prepares to move away from the Friendly City in a couple of years. She is also looking forward to having more freedom to travel with her husband.
Leeson started her business at 599 Dundas Street after purchasing books from the former owner of Read More Paperback Exchange.
"Basically I guess I was offered the opportunity to purchase his stock at the time and with a small personal loan I did. Very little business sense but I kind of learned along the way through books and experience and this is where it took me."
The store moved to their current location at 363 Dundas Street when they outgrew their previous location.
Leeson tells Heart FM about some of the promotions the store will have leading up to their final day on August 31st.
"All used books for five for $10, our new stock is 30 percent and Streetfest again will be shocking low prices so people will not want to miss that."
The store offers literature for all ages. Their most popular books are in the mystery and romance genres. Book to movie adaptations like Harry Potter and Me Before You have also flown off the shelves throughout the years.