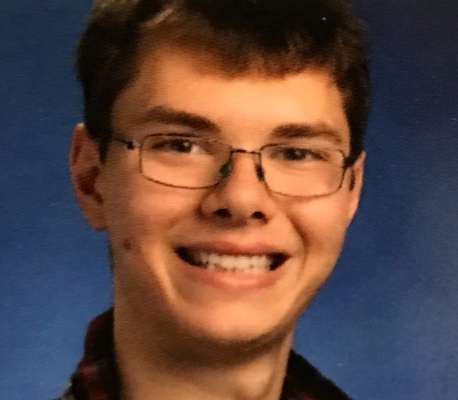 An 18 year old from London has been missing since Monday night.
LONDON - London Police are searching for a missing teen.
18 year old Stuart McLean was last spotted on Monday evening in the area of Ravenglass Crescent and Grangeover Avenue.
He is described as white, about 6'2 with short dark hair. He was wearing dark jeans, dark running shoes, a black hooded sweater, black ball cap and a grey and black winter coat. He usually carries a two foot long wolf tail in his back pocket and may have Roots backpack and skateboard.
London Police and Stuart's family are worried about his welfare and London Police are actively searching the area.
Anyone with information in relation to Stuart's whereabouts is asked to call the London Police Service at (519) 661-5670 or Crime Stoppers at 1-800-222-TIPS (8477). Information can also be sent in on-line anonymously to www.londoncrimestoppers.com.