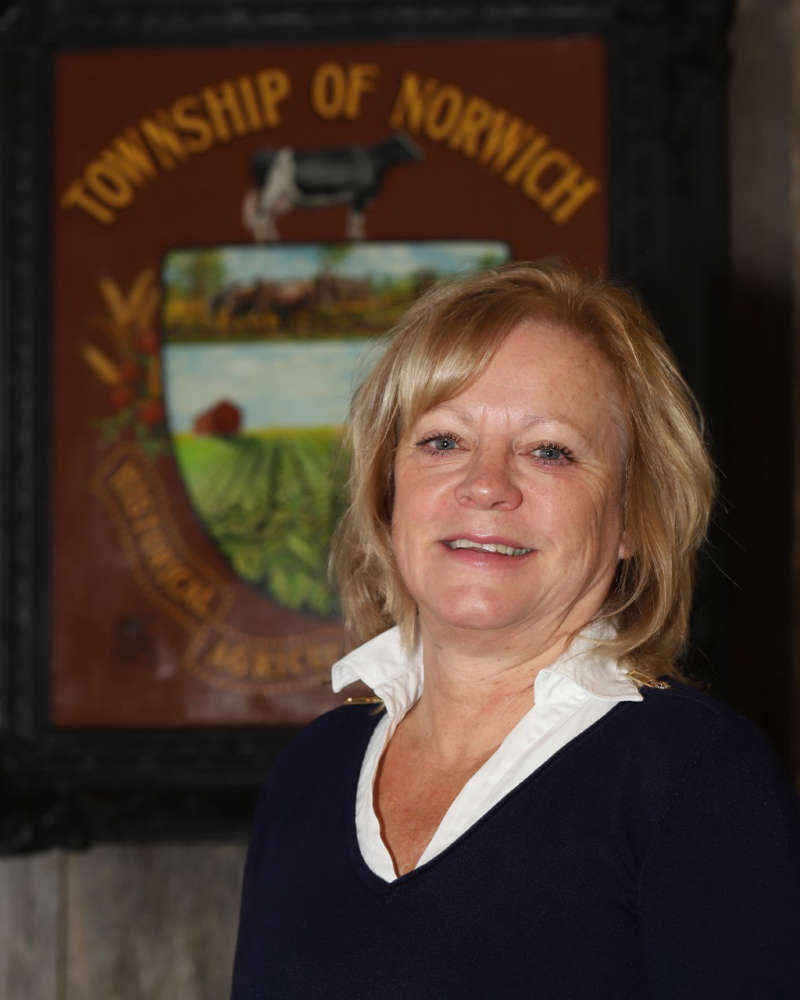 Photo Credit: Jeff Tribe - Lynne DePlancke Norwich Township 2022
It was a difference of 295 votes in the byelection for Ward 2 in Norwich Township. Lynne DePlancke won the seat, beating out fellow candidate William Van Lagen. There were 1,023 total votes cast.
NORWICH TOWNSHIP - The results have been tallied for the Norwich Township byelection.
Voters in the Village of Norwich went to the polls yesterday (Monday, September 18th) to cast their ballot for the empty Ward 2 Council seat.
CAO of Norwhich Township, Lee Robinson says between the advance poll and election day, there were 1,023 ballots counted.
"We had no incidents that occured, we were very pleased with the turnout that we recieved. Lynne DePlancke won the byelection with a total of 657 votes."
She adds, William Van Lagen finished with 366 votes.
Robinson says the process will now take place for the seat to be officially handed over to DePlancke.
"We have a meeting at 7 p.m. on Tuesday the 26th of September, and she will be sworn in at that time as Ward 2 councilor."
Robinson mentions they would class the byelection as having a slightly above average voter turnout, from what they have had in the past.