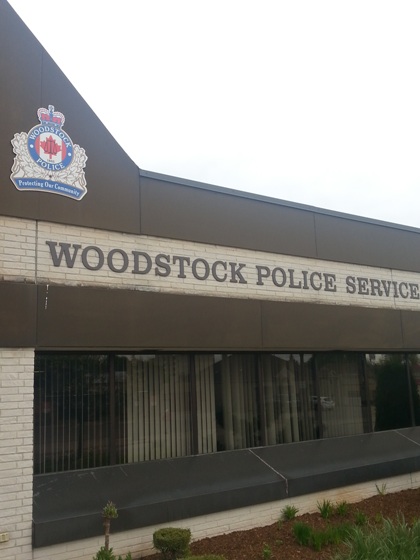 One man has been arrested after a violent assault on a truck driver in Woodstock back in June.
WOODSTOCK - A 20 year old man from Woodstock has been arrested after a violent assault against a truck driver.
Police were called on June 30th after a man was assaulted at a parking lot on Keyes Drive in Woodstock. The man was driving his truck when he came upon two men riding their bikes and taking up most of the lane. He honked his horn to get their attention and the men followed him into the parking lot.
Once the truck driver got out of his vehicle, he was assaulted. The truck driver was treated at Woodstock General Hospital for his injuries and released.
On Thursday police arrested 20 year old Ethan Wood. They are still searching for the second suspect.