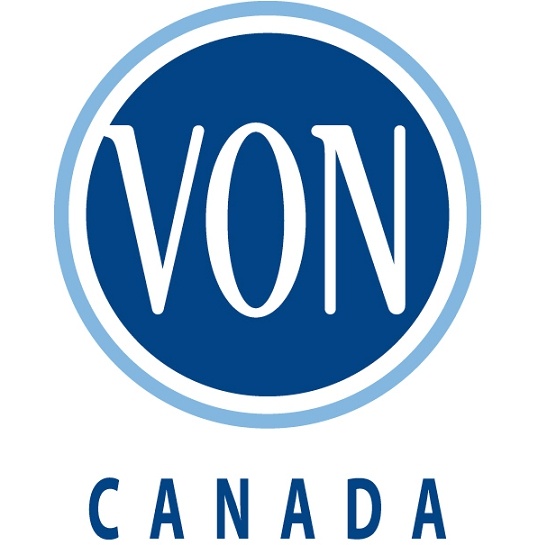 Local dignitaries helped out with Meals on Wheels food deliveries in Oxford County.
An annual event welcomed some specials guest to help deliver warm meals and a smile.
VON Oxford hosted March for Meals and were happy to team up with Woodstock Mayor Trevor Birtch, East Zorra Tavistock Mayor Don McKay, Constable Nikki VanLeeuwen from the Woodstock Police, and Adrian Benbow from the Woodstock Fire Department.
The guests accompanied delivery drivers along their routes.
Coordinator of Volunteers for VON Oxford Shushma Gligoric says what they provide is so much more than just food.
"It's also a safety check for a lot of our seniors. They're isolated and don't have a lot of company, don't have a lot of visitors. So their daily meal delivery allows them a quick chat for socialization and a safety check to make sure things are going well that day."
South of the border the Meals of Wheels program in facing budget cuts. In light of this Gligoric stresses how important programs like these are.
"It's so important for a community support services to be available to seniors in their home because our goal is really to promote independence and really have seniors stay at home longer rather than move to long term care."
VON Oxford is always looking for more volunteers for this and many other programs. To get involved contact 519-539-1231 ext 241.