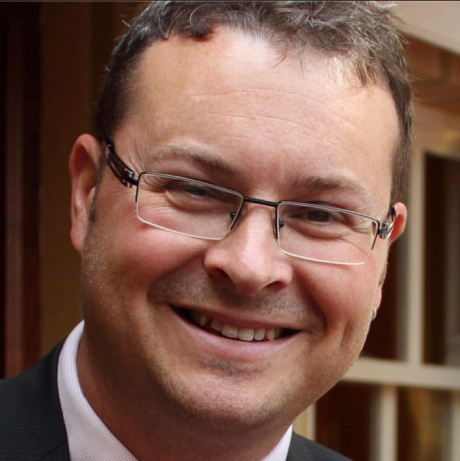 Mayoral Candidate, Councillor Marcus Ryan (submitted)
A councillor is announced his mayoral bid for the upcoming municipal election in Zorra Township.
ZORRA TOWNSHIP - A Zorra Township councillor is looking to take his political career to the next level.
Marcus Ryan has announced his candidacy for Mayor in the upcoming municipal election.
If elected, Ryan would like to address serious issues the township faces.
"Zorra is one of the highest aggregate producing municipalities in the province and we don't get enough money from those aggregates to cover the damage to our roads. High speed rail and the threat that it causes to the loss of primary agricultural land and cutting off residents and the proposed dump in the southeast corner of the township. Issues like those we need to take a long term view of, really understand the impacts to our municipality and then come up with a plan to lobby the provincial government to help us mitigate the risks of those changes."
Ryan became interested in politics six years ago, when he joined the fight to keep AJ Baker Public School open. He saw problems with education funding from a community standpoint and wanted to make a difference.
"I was addicted to the community involvement and the opportunities to try and make the community better so I ran for council and this is my first term on council coming to an end in the next few months."
Zorra Township residents will be heading to the polls on Monday October 22nd.